Grade Levels
Languages
Nations
Tags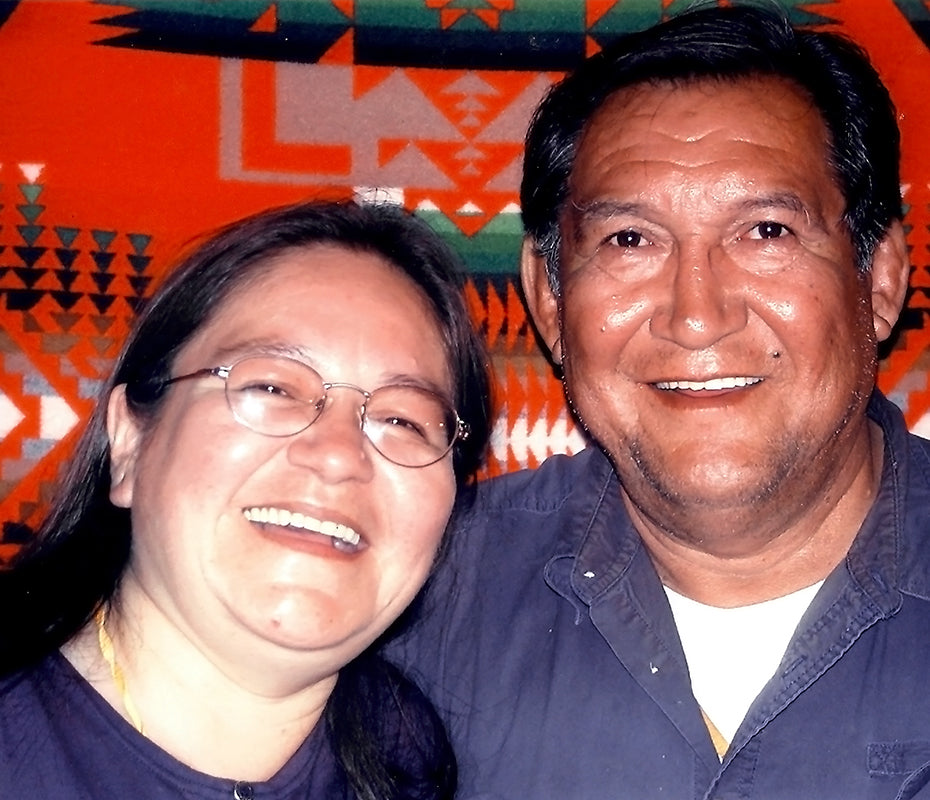 Leonard and Mary Moose
---
Manidoons, Lawrence Leonard Moose, was born in a birchbark Waaginogaan (wigwam) in Isle, Minnesota. Manidoons means Fairy, his name given to him by his Grandfather. 
Leonard is Bear Clan from the Mille Lacs Band of Ojibwe, Minnesota. Leonard went back to the Spirit World on November 11, 2018. 

An Anishinaabe speaker and educator, Leonard wrote down our stories in both Anishinaabemowin and english.
Leonard and his wife Mary have devoted their lives to helping Anishinaabeg revitalize our Languages, and pass on Traditional Knowledge and Teachings to future generations. Mary repeated the stories, Aadizookaanan (Legends), she knew to Leonard, so he could capture them in book form.
Mary Moose is from Nishnawbe-Aski Ontario Canada. She is also a language teacher and works in the community to preserve and teach the Anishinaabe language and culture.
Leonard and Mary Moose Collection
4 products
Showing 1 - 4 of 4 products
Grade Levels
Languages
Nations
Filters